One Good Deed
by blee74
Staff picked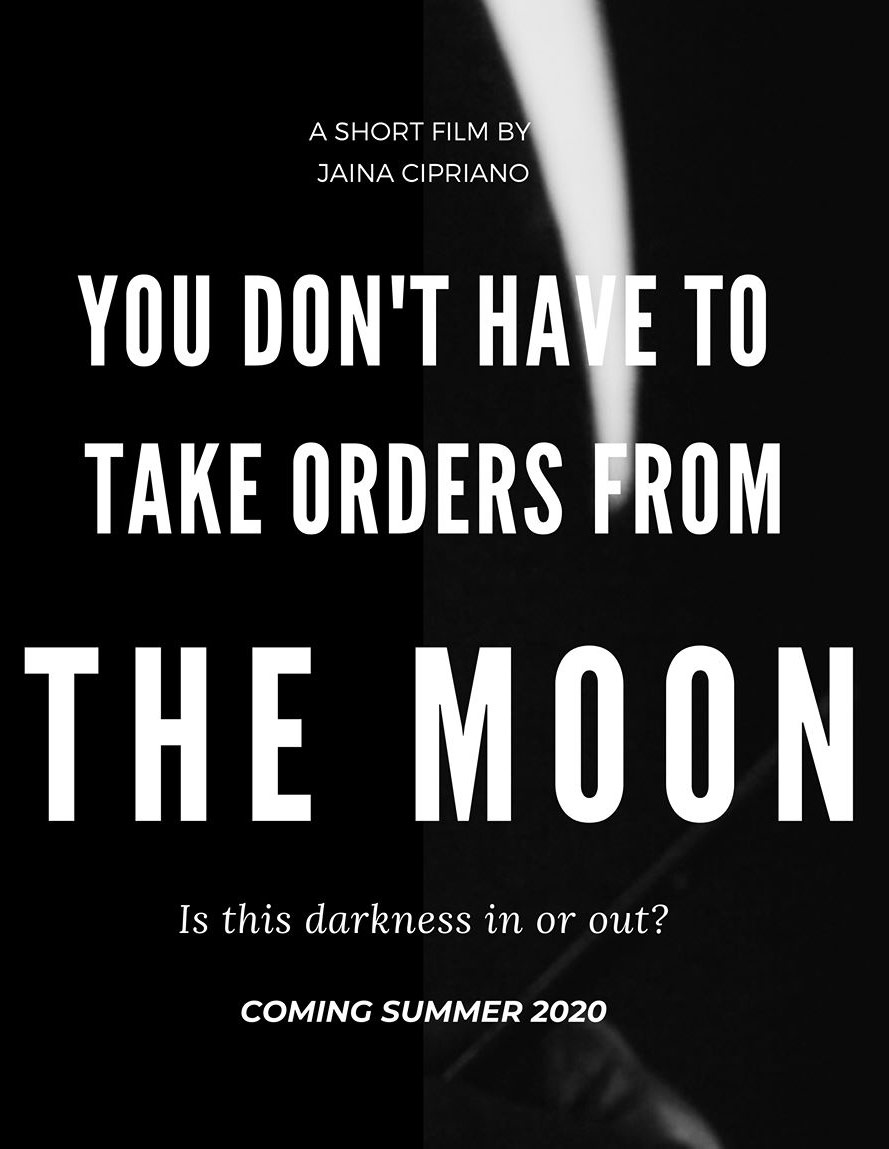 You Don't Have to Take Orders from the Moon
by Jainac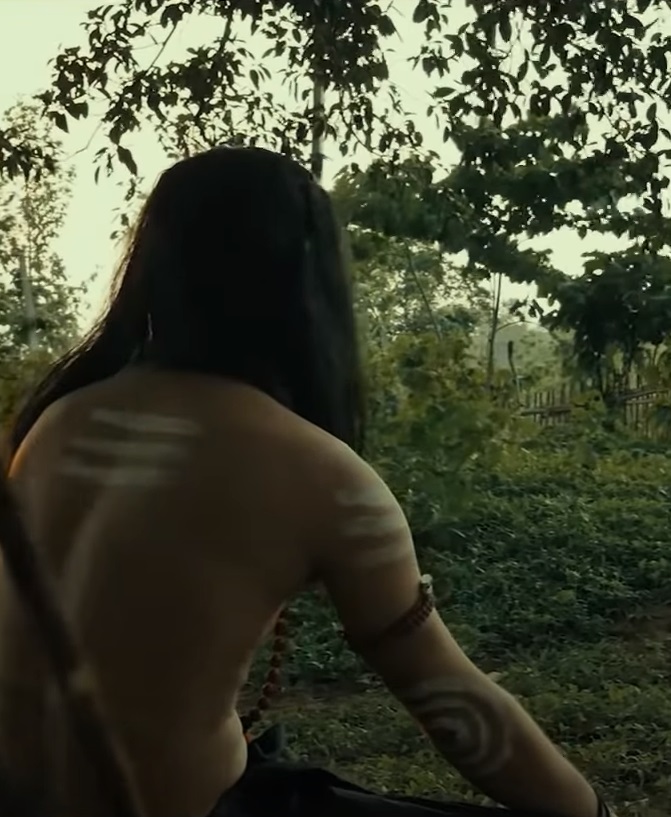 Kirina Nango
by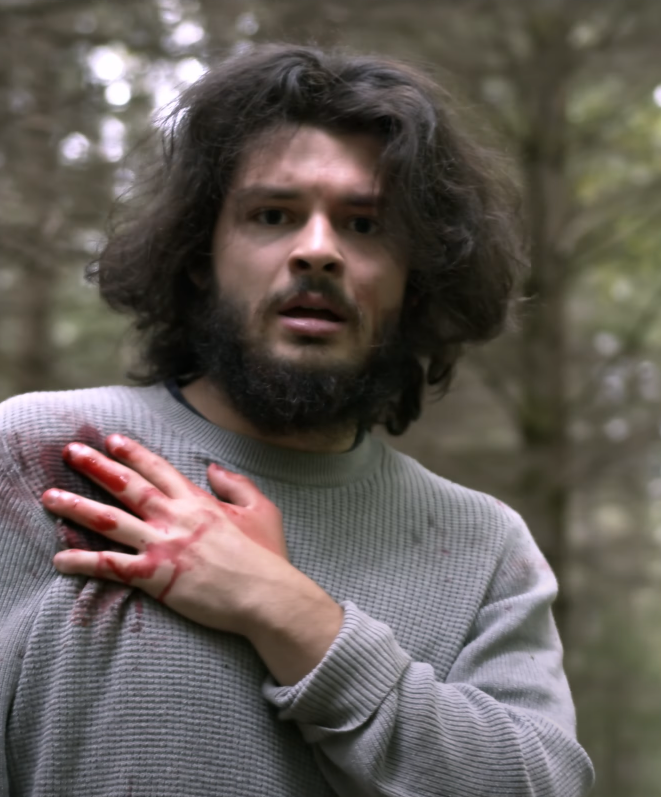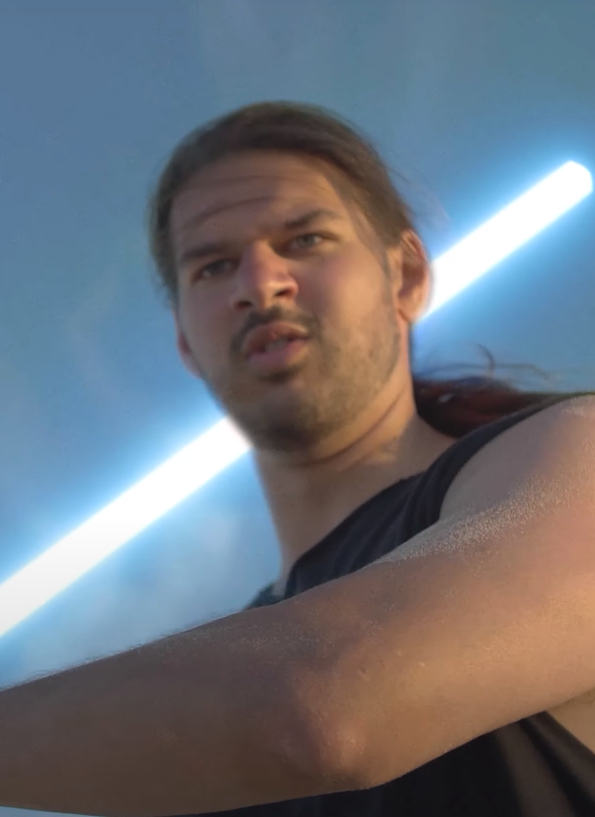 Execution
by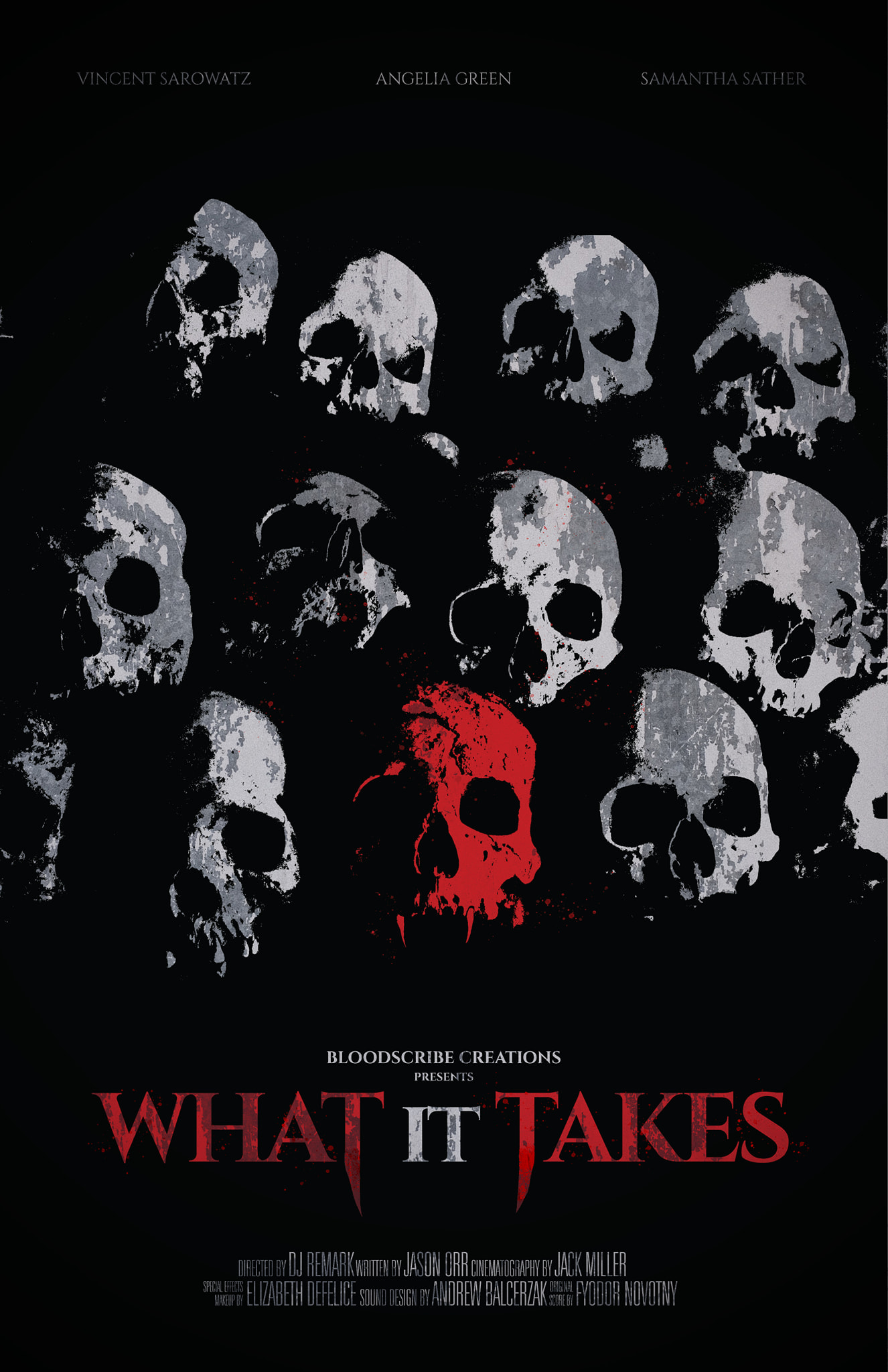 What It Takes
by
Are you an indie filmmaker?
join our growing community
If you have past experience with moderating users or managing communities or forums drop me an email and I would love to chat. At the moment this position is non-paid but we'll see how things go and ...
So we just launched the platform and we're looking for people that are interested in helping us grow. We want to create this awesome place for filmmakers and we can only do it with your help. If y...